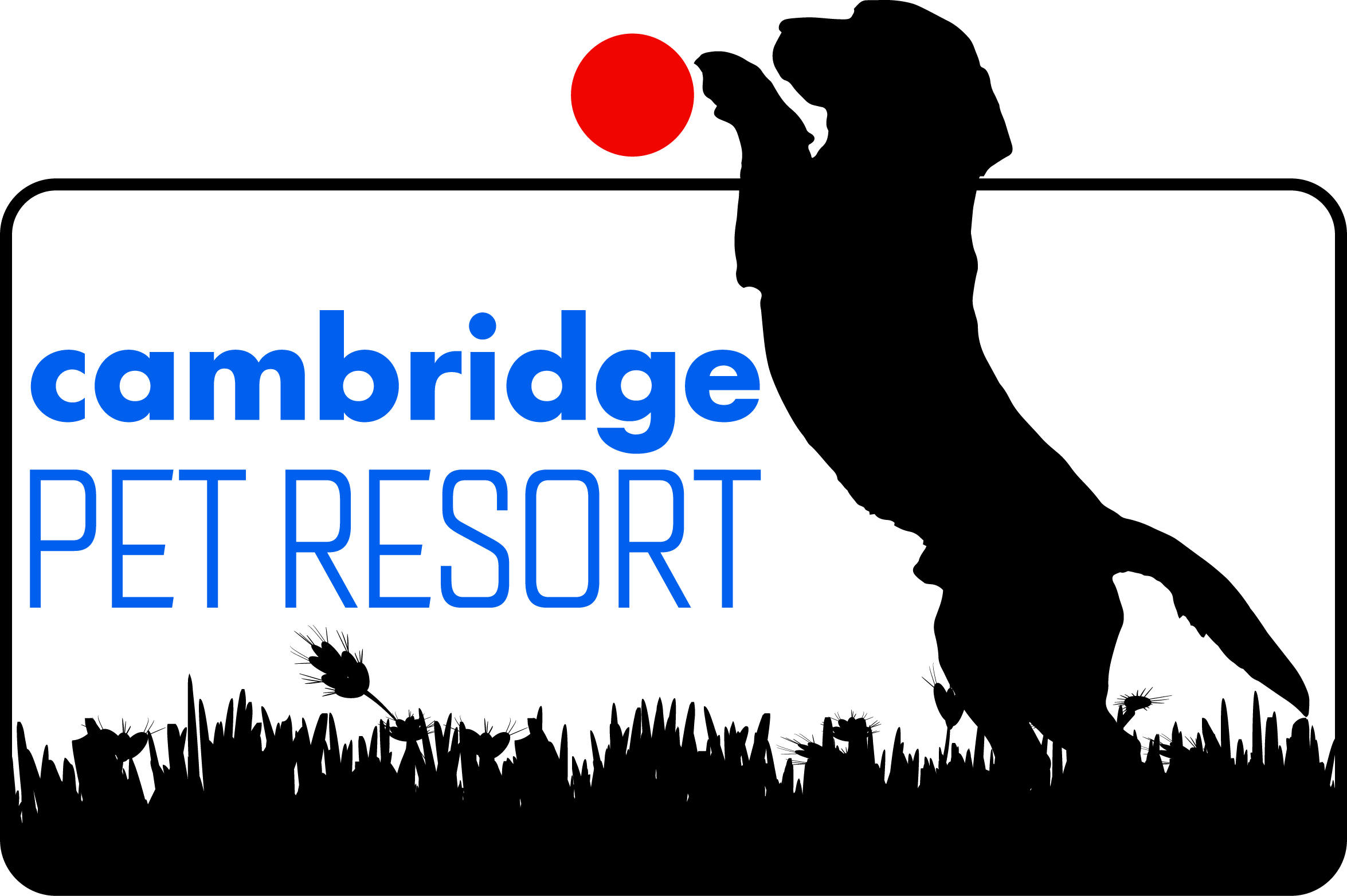 Does your pup love to play with others?
Do you feel guilty about leaving your best friend at home alone all day while you're at work?
Is your dog too energetic and in need of more exercise than they are currently receiving?
If you answered yes to any of the above questions try sending your dog to Doggy Daycare
Our unique play all day, 100% outdoor daycare runs Monday-Friday 8am-5pm, drop off & pickup  is available between 7am & 7pm daily
Ask us about Special Rates when combined with a Spa Day or Boarding!